Learn how to effectively engage with clients
Free tips and help
Meet CoRI™ - BlackRock's Retirement Tool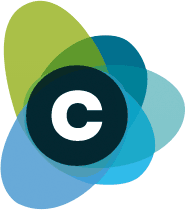 Has the US economic miracle come to an end?
The volatility in markets this week appears to have been caused by a belief that the US economic miracle is wobbling. Trump only has himself to blame
Explore CoRI here
Conversation Starters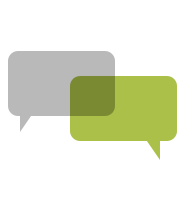 Address some of your clients' most pressing concerns through our library of scenario-specific charts and talking points.
Explore these here
Morningstar Tools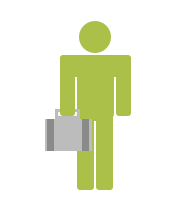 BlackRock is delighted to offer you access to a range of portfolio analysis tools brought to you in conjunction with Morningstar, one of the UK's leading suppliers of high quality investor information.
Explore the tools here
---
Simply Better Biz
In the latest Simply better biz column, Update on Equity Release qualification and permission, Mark Greenwood, Group Regulatory Policy Manager at The SimplyBiz Group, discusses the FCA's decision not to change the rules around equity release advice.
Business Insights
Cherry Reynard's Business Briefings series looks at the way in which IFAs can help improve areas of their business including building professional connections, networking, generating referrals and social media.
Read the 'best of' articles written for Adviser-Hub by Brett Davidson, chief executive of FP Advance. The articles include hugely valuable information and ideas that you can take and put into action back in your own business.
Business Support
Most popular:
Managing time: Work more efficiently and spend more of your time on the important things.
Valuable feedback: Only one in ten upset clients will actually tell you how they feel - the rest just walk away. It is therefore important to treat all feedback like gold dust and react to it accordingly.
Strategic Advisory Solutions from GSAM
GSAM's Strategic Advisory Solutions provides a comprehensive suite of integrated solutions designed to help their clients grow and enhance their business.
Latest News
Upcoming Events
Weekly Market Updates
Latest Business News 2019